Free HTML Template for Event Locations! Introducing nightShift!
MyRootPW is pleased to announce our fifth FREE Website Template!
This beautiful Template goes by the name of "nightShift". Reagardless of the kind of event location you operate or the types events you promote, the nightclub template features slick looks to showcase your location!
Change out the pictures, tweak the text and enjoy a beatuiful online presence!
Desktop Screenshots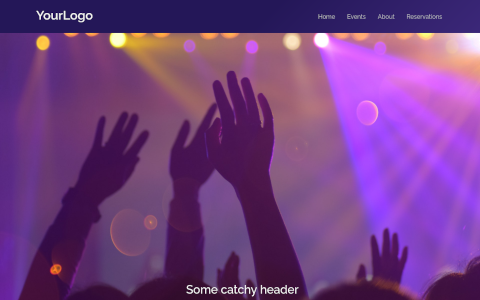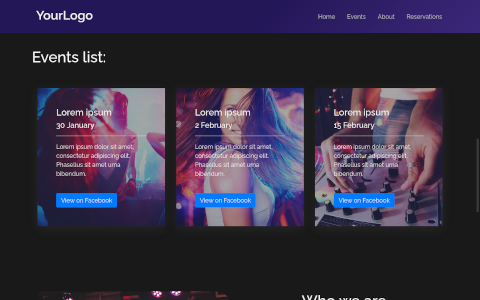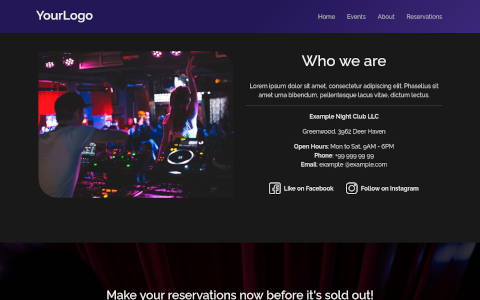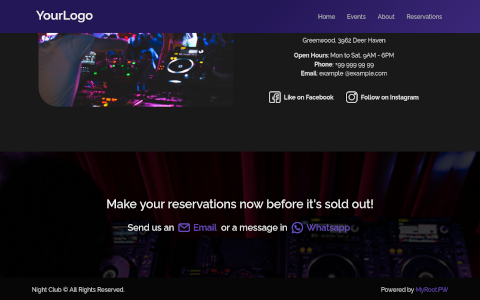 Mobile Screenshots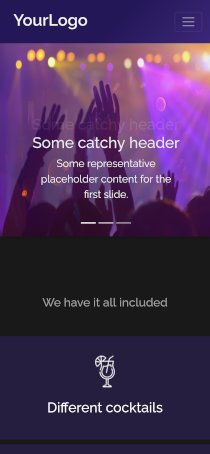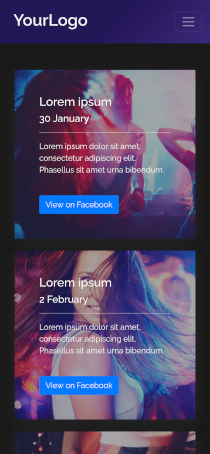 Usage
Any End-User (Individual or Business) may use the Templates for its own website(s) and with any Hosting Provider. The "Powered by MyRootPW" branding may be removed when using MyRootPW Hosting-Plans.
Download
Click the DOWNLOAD-LINK.