HTML Template for Freelancers and Entrepreneurs - freelanceThings
MyRootPW is pleased to announce a premium Website Template!
The template "freelanceThings" is designed with a focus on freelancers and entrepreneurs.
Built with ease of use in mind, this static template only uses HTML, CSS and Javascript. "freelanceThings" is designed to look great on both desktop and mobile devices.
As a premium template, it is avalible exclusivly to MyRootPW Web-Hosting Clients.
Not a Client Yet? Take a look at our Hosting-Plans.
Desktop Screenshots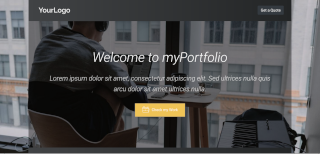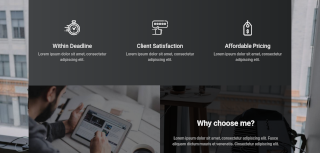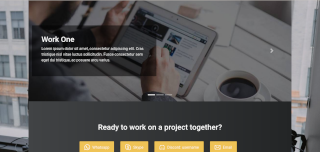 Mobile Screenshots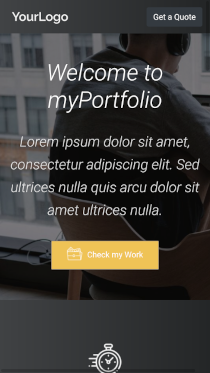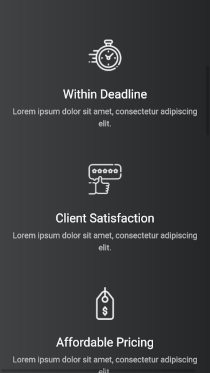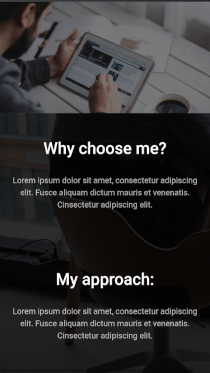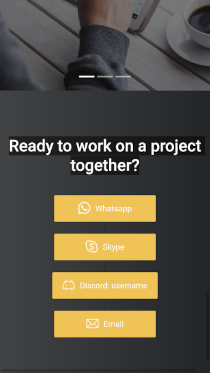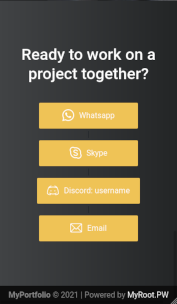 Usage
This exclusive Template is avalible only for MyRootPW clients with an active WebHosting Plan.
Download
Login to the Client a Area and click the DOWNLOAD-LINK.