Free HTML Template for Small Shops, Stores and Boutiques! Introducing littleBoutique!
MyRootPW is pleased to announce our fourth FREE Website Template!
This beautiful Template goes by the name of "littleBoutique". Not only does it feature amazing looks, it is also incredibly versatile. Regardless of what kind of small or independant shop you operate, chances are it can serve as an amazing business card for you.
It does not matter if you are an artisinal candy maker, a custom clothing designer or sell handmade jewellary or a small gallery.
The workflow is always the same. Take a few pictures to showcase your products and adjust the text. Host with a Web-Hosting-Provider of your choice.
Desktop Screenshots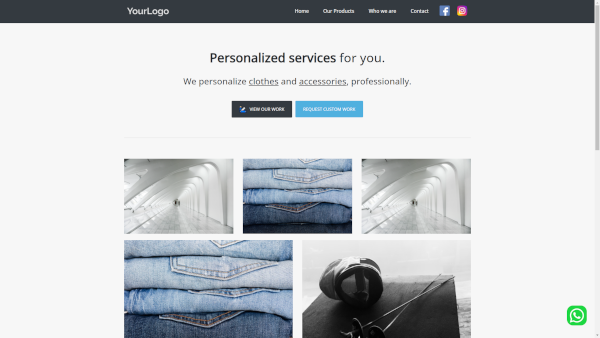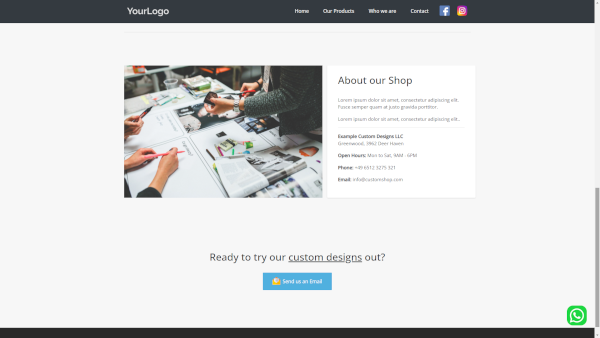 Mobile Screenshots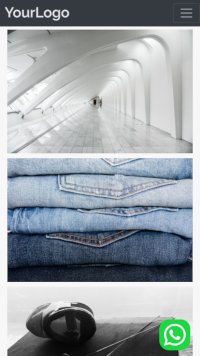 Usage
Any End-User (Individual or Business) may use the Templates for its own website(s) and with any Hosting Provider. The "Powered by MyRootPW" branding may be removed when using MyRootPW Hosting-Plans.
Download
Click the DOWNLOAD-LINK.