Free HTML Template for Physicians, Psychiatrist, Therapists, Dentists! Meet: DR-Awesome
MyRootPW is pleased to announce our third free Website Template!
The template "Dr-Awesome" is designed with a focus on healthcare professionals. Use it as an online-business-card and display your private pratice opening times.
Built with ease of use in mind, this static template only uses HTML, CSS and Javascript. "Dr-Awesome" is designed to look great on both desktop and mobile devices.
Desktop Screenshots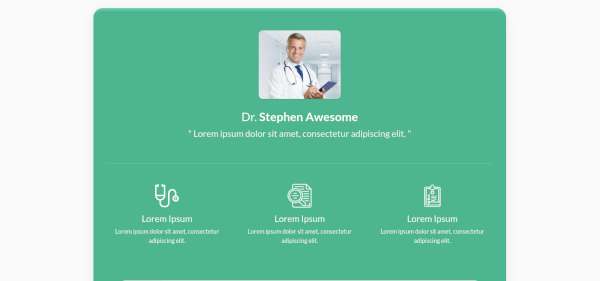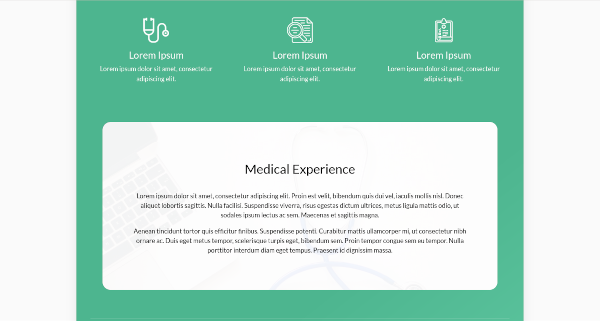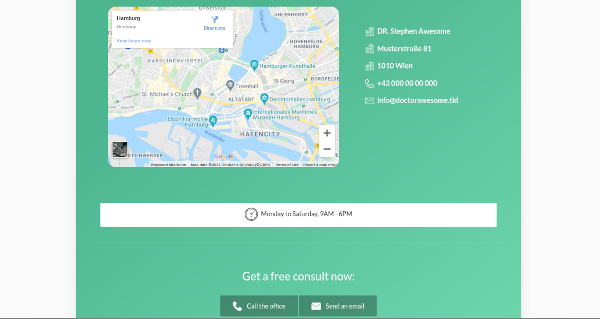 Mobile Screenshots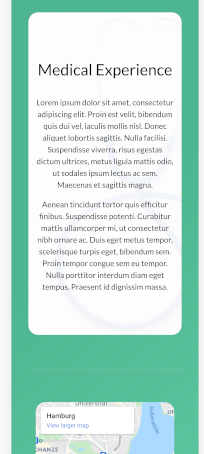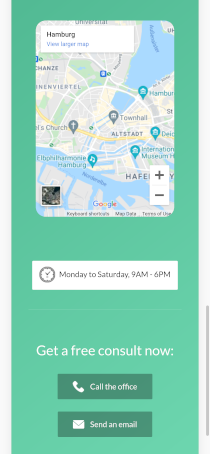 Usage
Any End-User (Individual or Business) may use the Templates for its own website(s) and with any Hosting Provider. The "Powered by MyRootPW" branding may be removed when using MyRootPW Hosting-Plans.
Download
Click the DOWNLOAD-LINK.